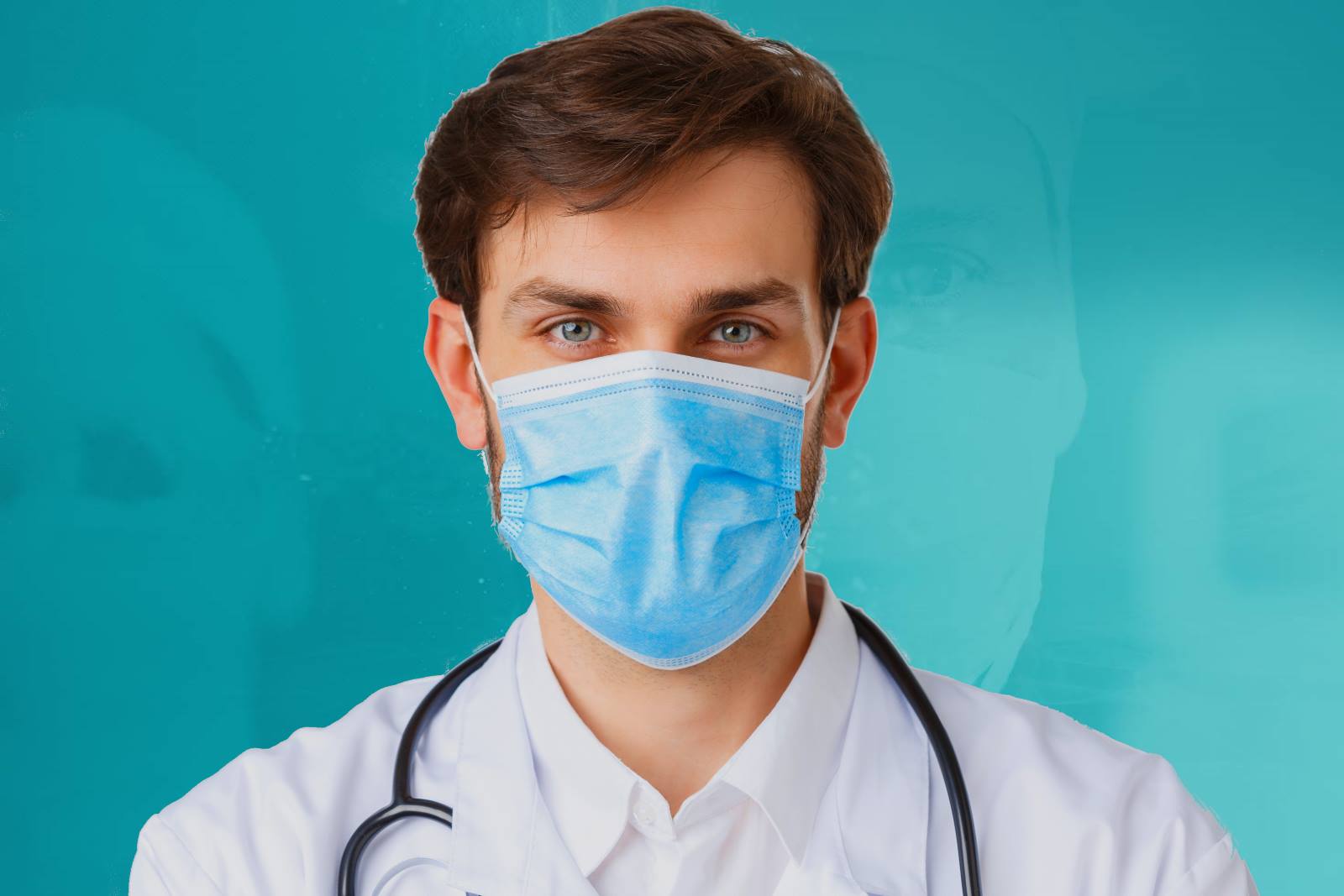 INJEX FFP2/3
MASKS
View more
DEKRA certified protective masks
INJEX Pharma produces medical FFP2 masks to protect against germs, bacteria and viruses. Suitable for protection against the SARS-CoV-2 (Corona) virus and certified by DEKRA.
Our masks are manufactured under the highest security measures in a clean room.
You can use the following button to download the exact product description, including various product samples, as a PDF file.