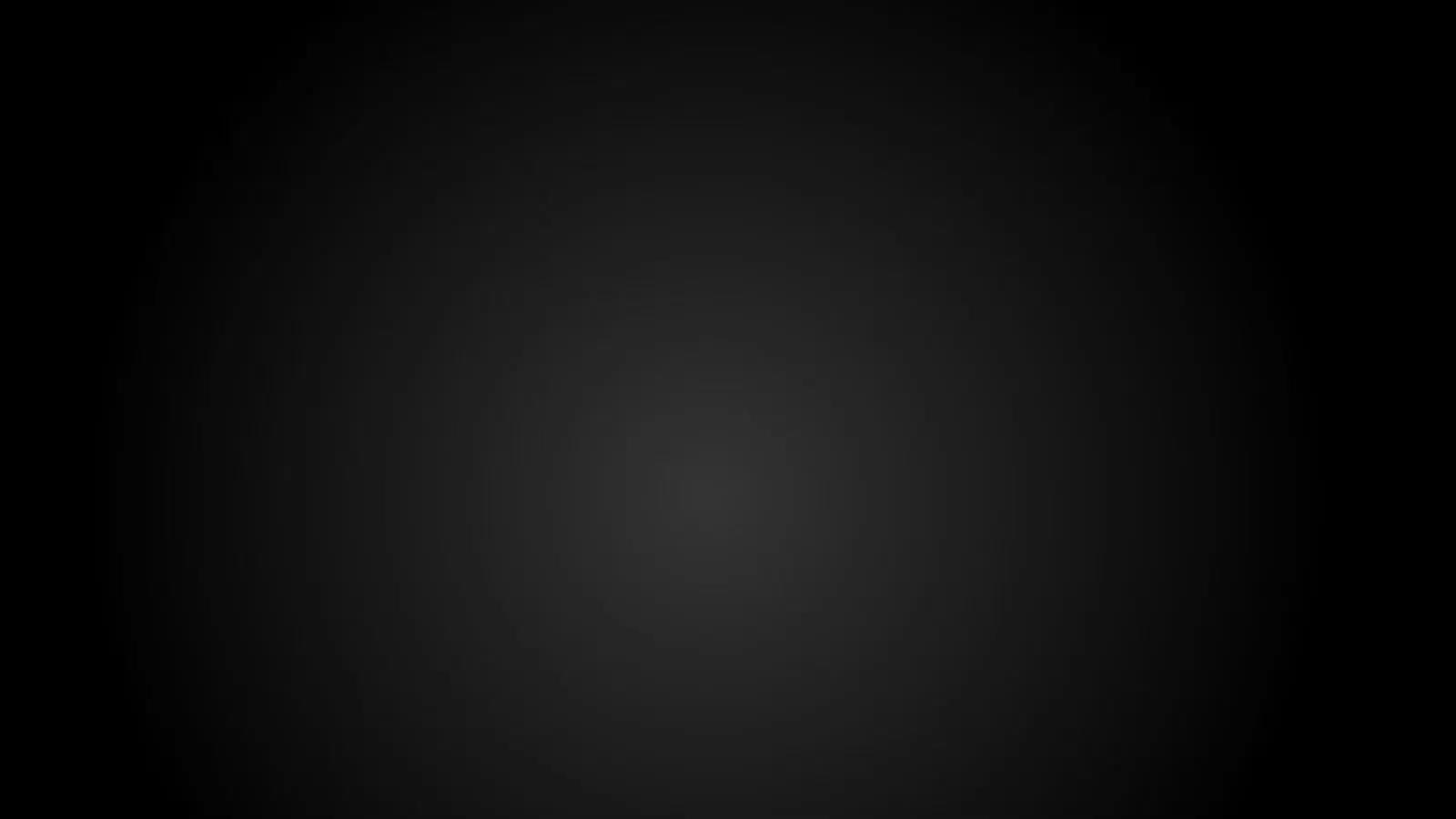 INJEX30
NEEDLE-FREE
View more
Innovation in injections
There are numerous uses for the INJEX30 device in medicine such as diabetes, dental anesthesia, local anesthesia, vaccination, hormone therapy, as well as in lifestyle treatments such as erectile dysfunction and in cosmetic and beauty treatments.
More than 20 years
of medical innovations
Needle-free
Virtually painless
Subcutaneous injection
No needle marks on the skin
Practical for dispensing variable doses
Quick, easy and safe to use and work
No risk of needlestick injuries
Eliminates cross-contamination
Reduce disposal costs
Compact and usable anywhere
The injector is easy to use and reusable

The needle-free device INJEX30 provides local anesthesia without the fear and pain of a needle. The local anesthetic is applied to the mucous membrane under pressure in order to transport the active ingredient into deeper layers of the skin. The needle-free INJEX30 device is less painful because, instead of a needle, an extremely fine stream of medication penetrates the skin. And thanks to its ease of use, it is well suited for all types of home care treatments.
The needle-free INJEX30 device delivers the anesthesia, which can be injected through a micro-opening with precisely measured pressure between the superficial skin cells and into the underlying tissue in just a fraction of a second.
Sufficient anesthesia is achieved with comparatively lower doses compared to conventional needle delivery. This is especially important in children with a lower dose limit. After anesthesia with INJEX30, patients often find that the duration of soft tissue numbness is shorter.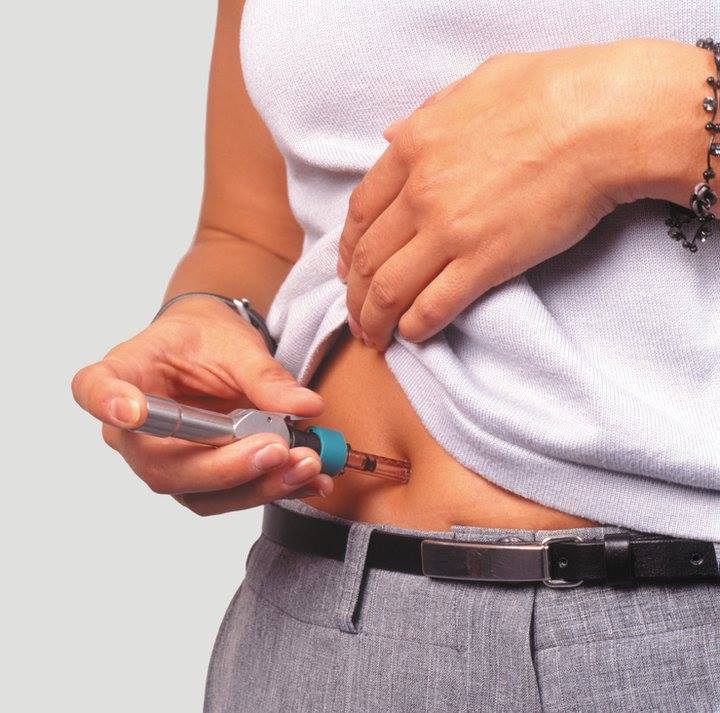 Energy instead of
needles

INJEX Pharma's needle-free INJEX30 device is a reliable needle-free system that can be used to deliver various drugs and injectables to people who are taking injections or administering other types of injections. The device is a spring-driven, robust injection injector. It provides the energy to deliver the injectable in a fine, cone-shaped, spray-like drug pattern through a microscopic opening into the subcutaneous and intradermal tissues.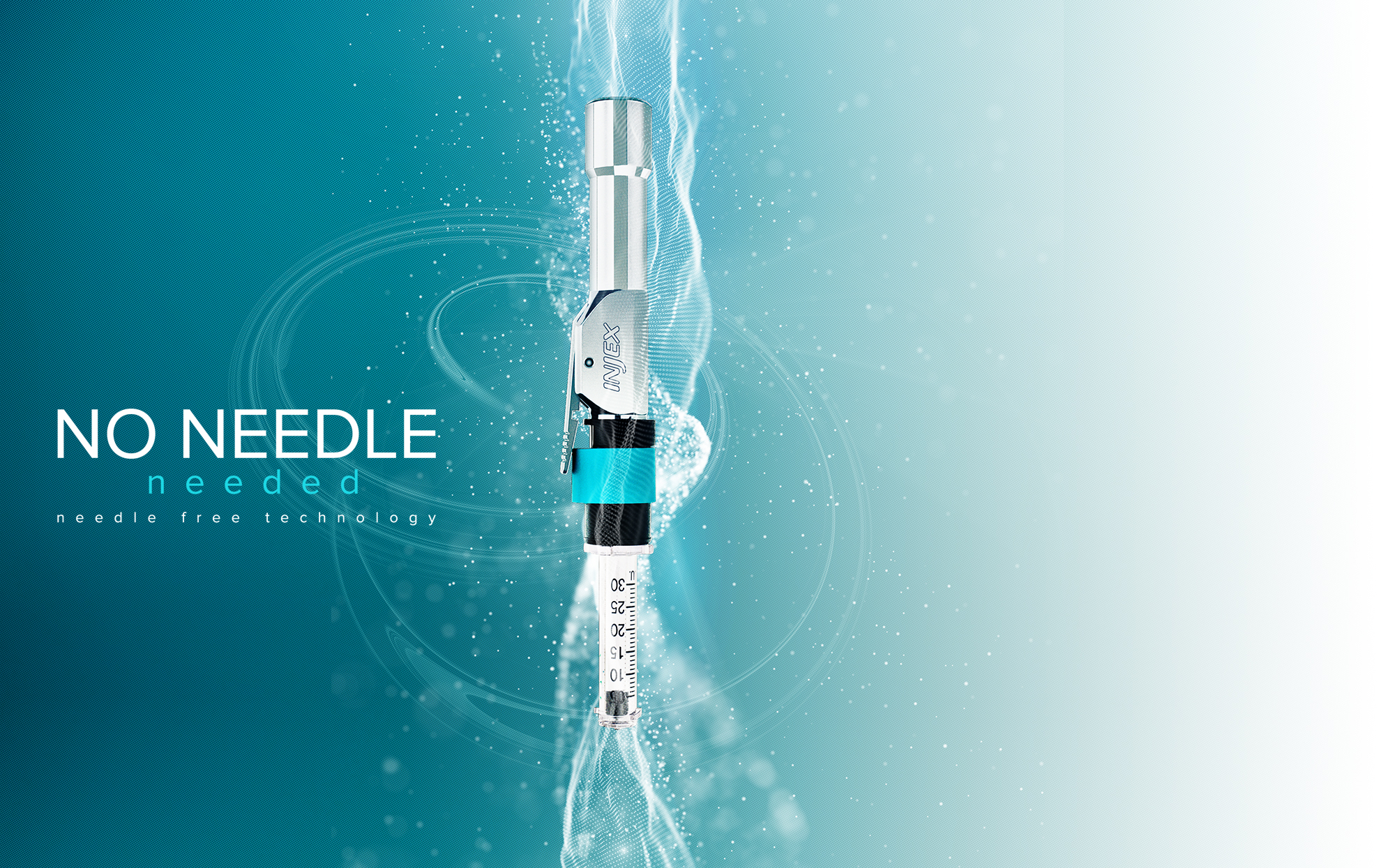 INJEX Pharma offers a state-of-the-art system that virtually relieves injection pain for adults and children with diabetes. Injection with the needle-free device INJEX30 is practically painless and does not cause tissue damage with prolonged use. It's approved by the FDA and the CFDA for the delivery of insulin. It's safe, easy to use, and a life free of needles, blood, and pain.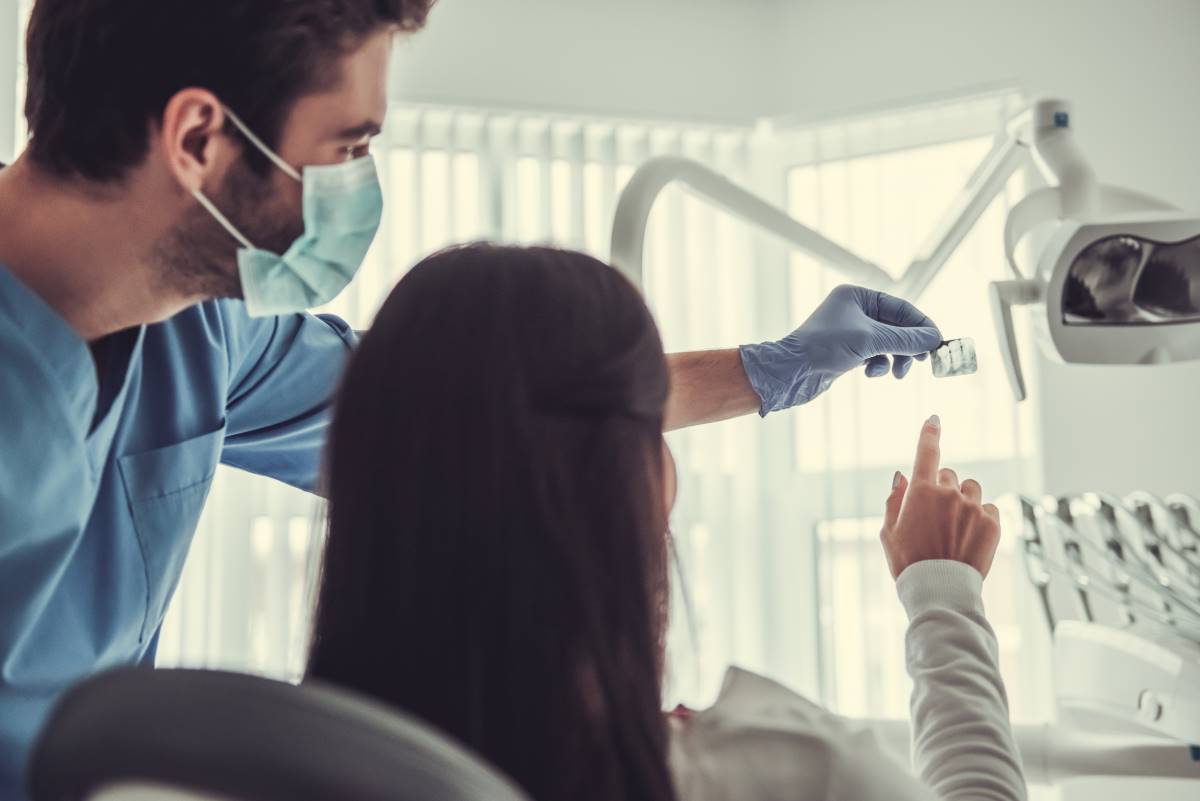 INJEX Pharma needle free Technologie für dental anesthesia

INJEX Pharma offers an almost painless alternative to anesthesia. The INJEX30 needle-free device provides fast and efficient anesthesia that reduces treatment time. In contrast to conventional injection methods with needle syringes, the anesthetic infiltration with INJEX30 delivers the local anesthetic submucosally via the periosteum. This leads to faster diffusion and resorption and a faster increase in the effective concentrations. The INJEX30 needle-free device allows a local anesthetic to be applied to the mucous membrane, where it spreads into the deeper layers of the gums, giving a sufficient effect much faster than standard needle injections.
Dentists can now offer a virtually painless and safe alternative to a needle. no more needle, no more blood, no more pain. The needle-free disposable INJEX30 ampoules can be disposed of as household waste and are completely recyclable.